Witherspoon Honors Program
The Witherspoon Honors Program at Providence Christian College provides a foundation in the Western and Christian tradition.
Students encounter the roots of their civilization through a classical great-books sequence that begins with Greek Civilization and proceeds up through the present.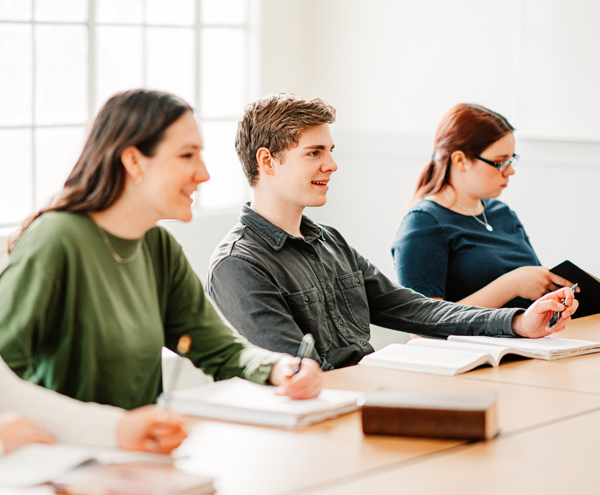 Study The Classics
Witherspoon students work through a reading calendar at the rate of one book a month in tandem with their core classes.
At the conclusion of each month, students convene with their cohort for an in-depth socratic seminar.
At the conclusion of their Junior year, Witherspoon Students participate in fully-funded travel abroad. Students encounter the roots of the West first hand through an immersive travel experience in cities such as London, Paris, Florence, and Rome.
"In the Witherspoon Honors Program you get to travel with a close cohort of what feels like extended family, walking on the stones those authors walked, seeing the civilizations their books established."
LIAM
WITHERSPOON STUDENT
PROVIDENCE CHRISTIAN COLLEGE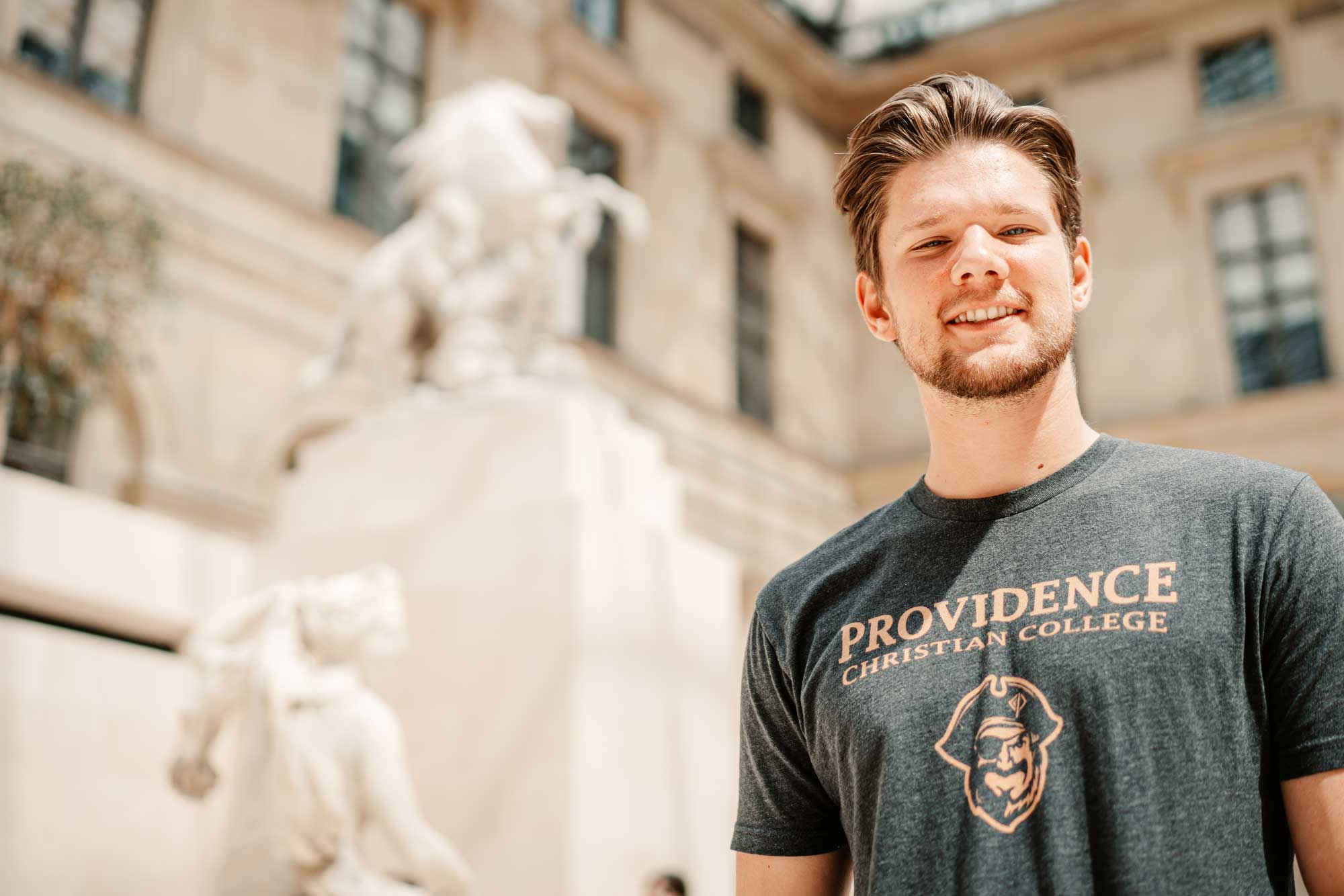 Tuition & Scholarships
All Witherspoon Students receive generous financial support in order to make this exceptional education affordable for all families. Students are likewise eligible to earn up to a 100% scholarship through participation in the annual James Madison Speech Writing Competition.
GET STARTED
The Witherspoon Honors Program is now accepting applications.

Providence Christian College
464 East Walnut Street
Pasadena, California 91101
Office of Admissions
(626) 696-4030
admissions@providencecc.edu
The Mission
The mission of Providence Christian College as a Reformed Christian institution is to equip students to be firmly grounded in biblical truth, thoroughly educated in the liberal arts, and fully engaged in their church, their community, and the world for the glory of God and for service to humanity.